The Fire Holder
"The Fire Holder"
is a work in progress project.
︎︎︎
Enough is Enough
Cover illustration for the 16st issue of TRIBUNE.
︎︎︎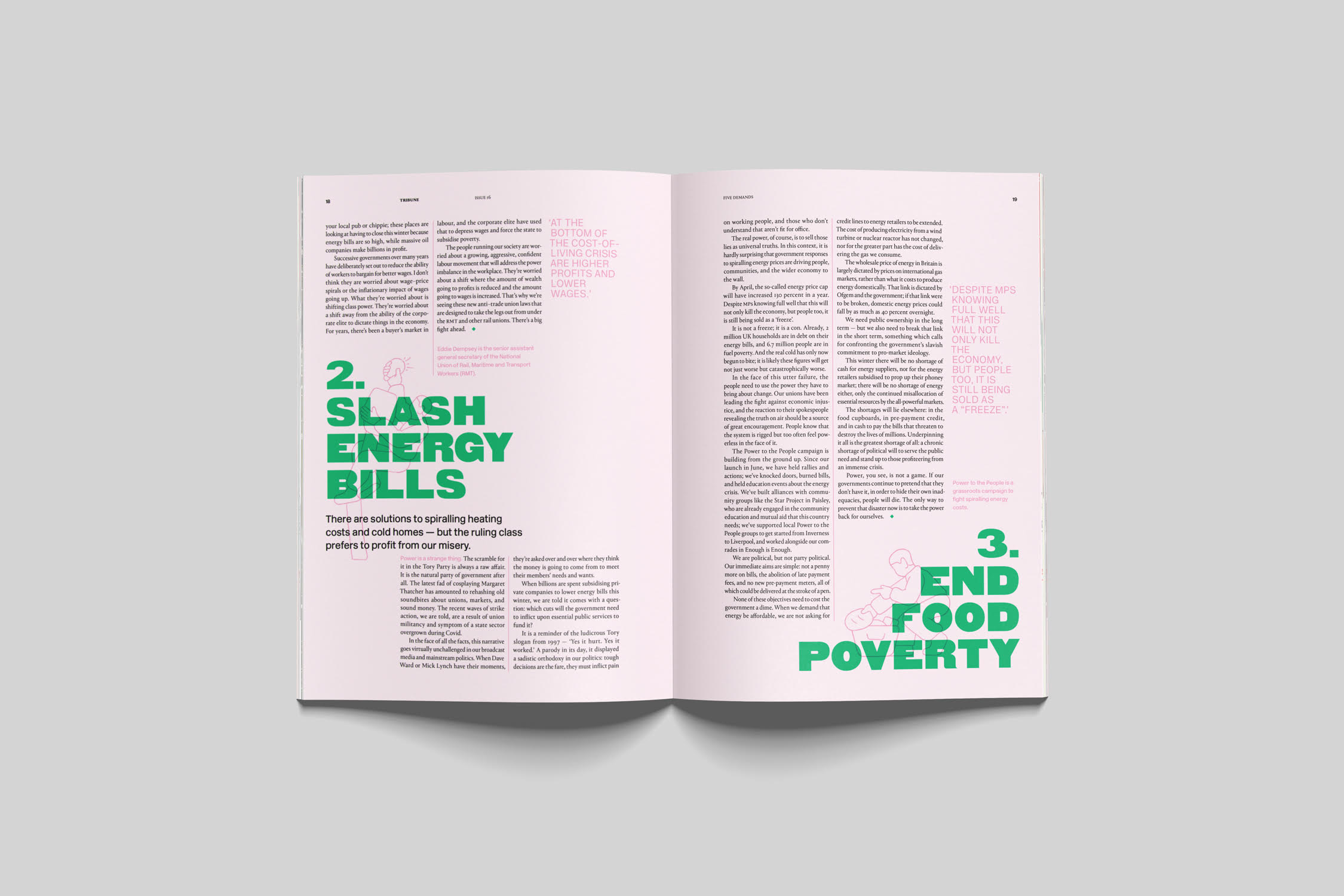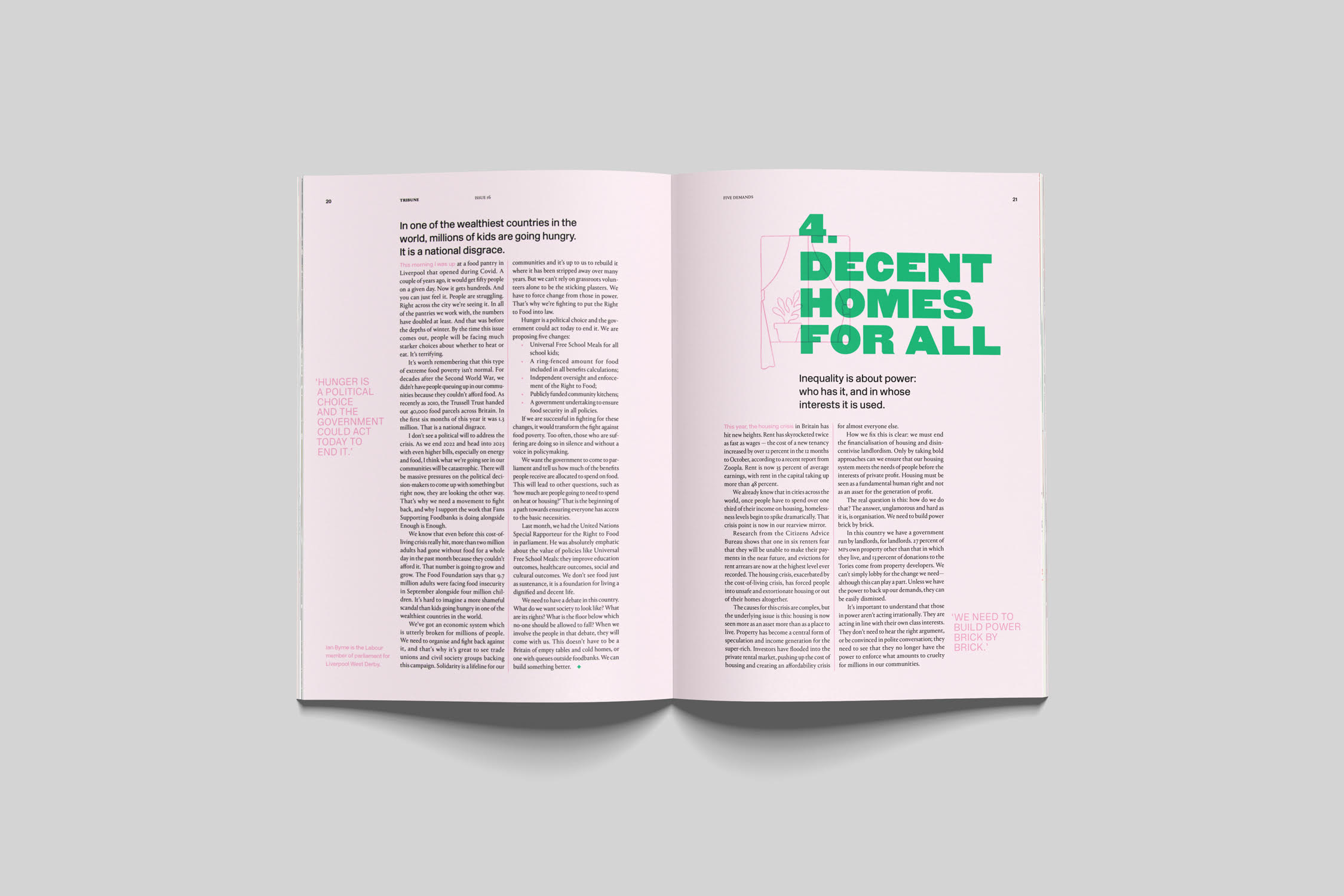 Weekendavisen
Cover illustrations for Weekendavisen.dk
︎︎︎
Bakken & Baeck
Illustrations comisioned for Bokbasen.
︎︎︎
Couchsurfing
"Couchsurfing" is an exclusive print available at Room Fifty season 11.
︎︎︎